Cinderella
Directed by Caleb Lacy

June 2-18, 2023
This contemporary take on the classic tale features Rodgers & Hammerstein's most beloved songs, including "In My Own Little Corner," "Impossible/It's Possible" and "Ten Minutes Ago," alongside an up-to-date, hilarious and romantic libretto by Tony Award nominee Douglas Carter Beane. The Broadway adaptation of the classic musical features new characters, a hilarious libretto, surprising twists, and an unforgettable score.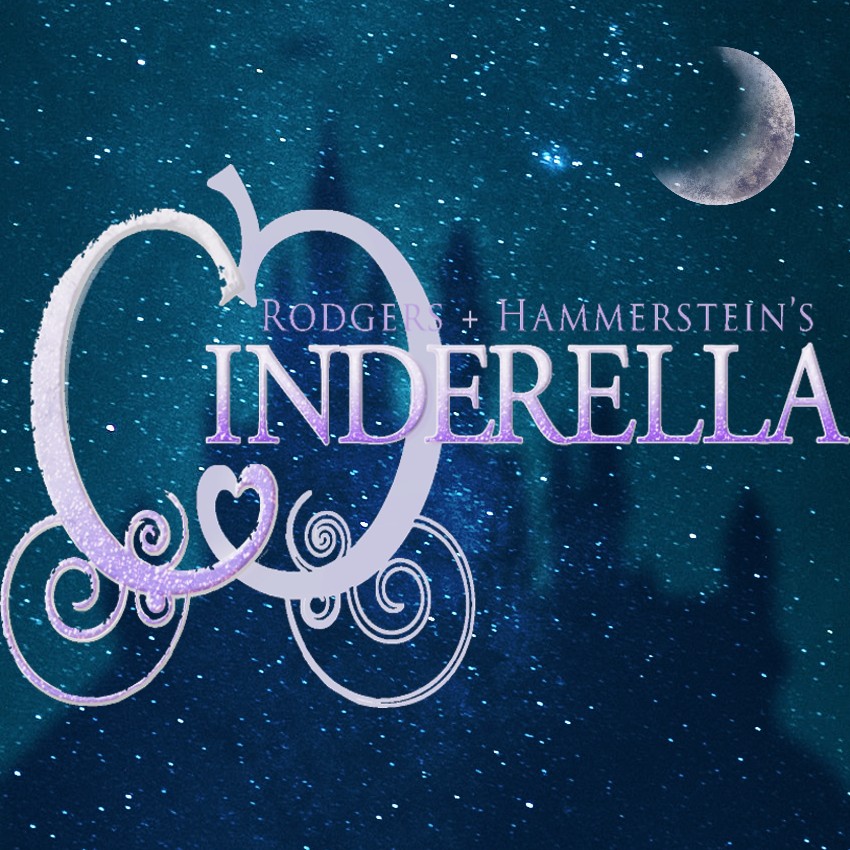 ---
Announcing the 2023-2024 Lyric Music Theater Season!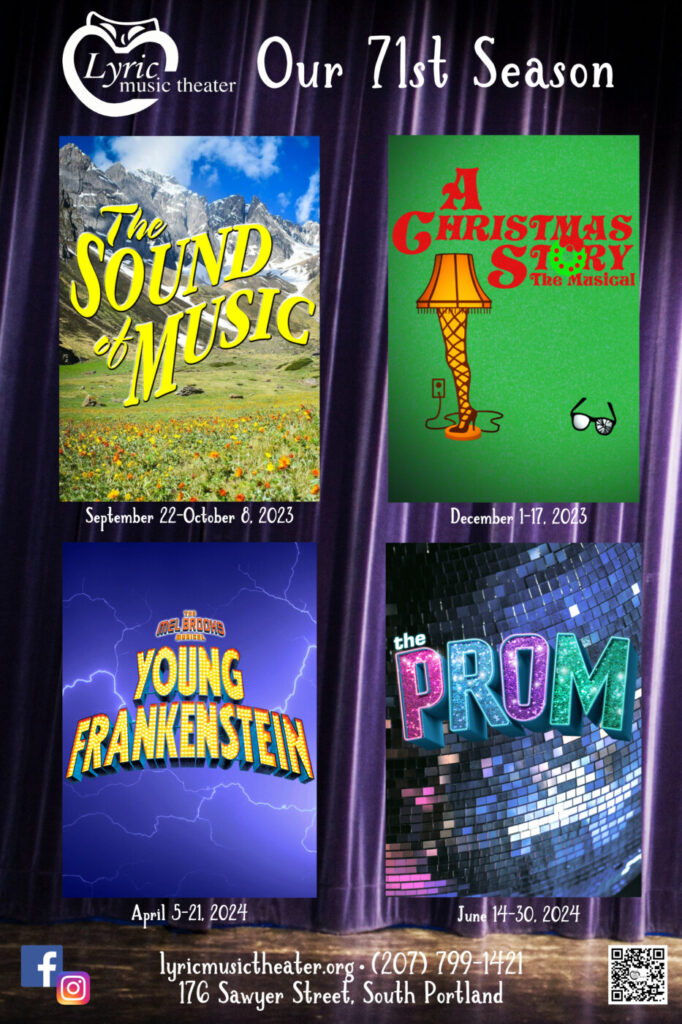 ---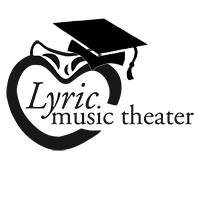 Lyric Music Theater Scholarship Program
Lyric Music Theater believes in supporting the next generation of students of theater and the study of the arts. Any of the arts may be represented by this award for the furtherance of study and advancement in the arts. The scholarship award is to be conditioned upon active participation in, or study of, the Arts. There is no age limit and scholarships may be awarded to such pursuits as college-bound students majoring in the arts, younger students pursing artistic lessons such as voice or an instrument locally, as well as adults taking a local class in the arts. 
See our Scholarship Information page for more information and the link to Apply!
---
New addition for our patrons!!

We are thrilled to announce that beer and wine are now available for sale in our lobby before the show and at intermission.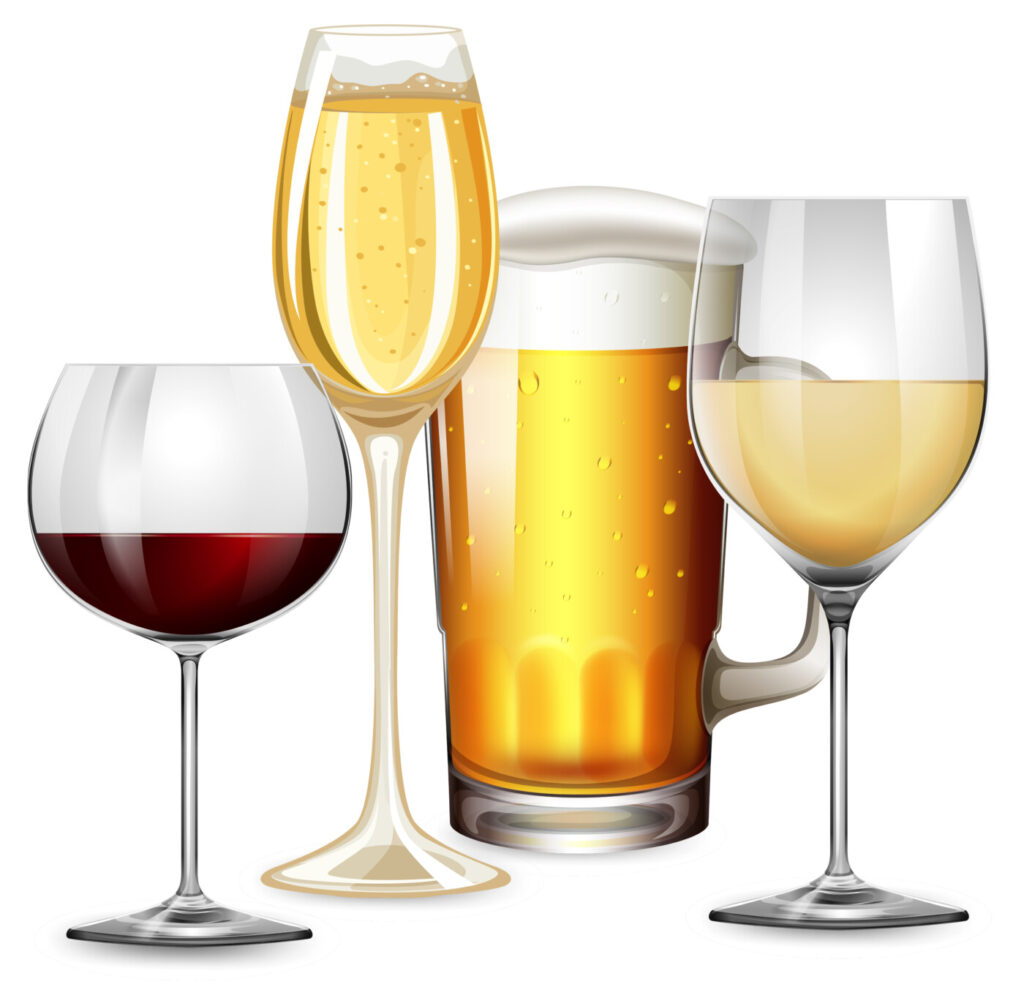 ---
Thank you to our generous sponsors who support the arts!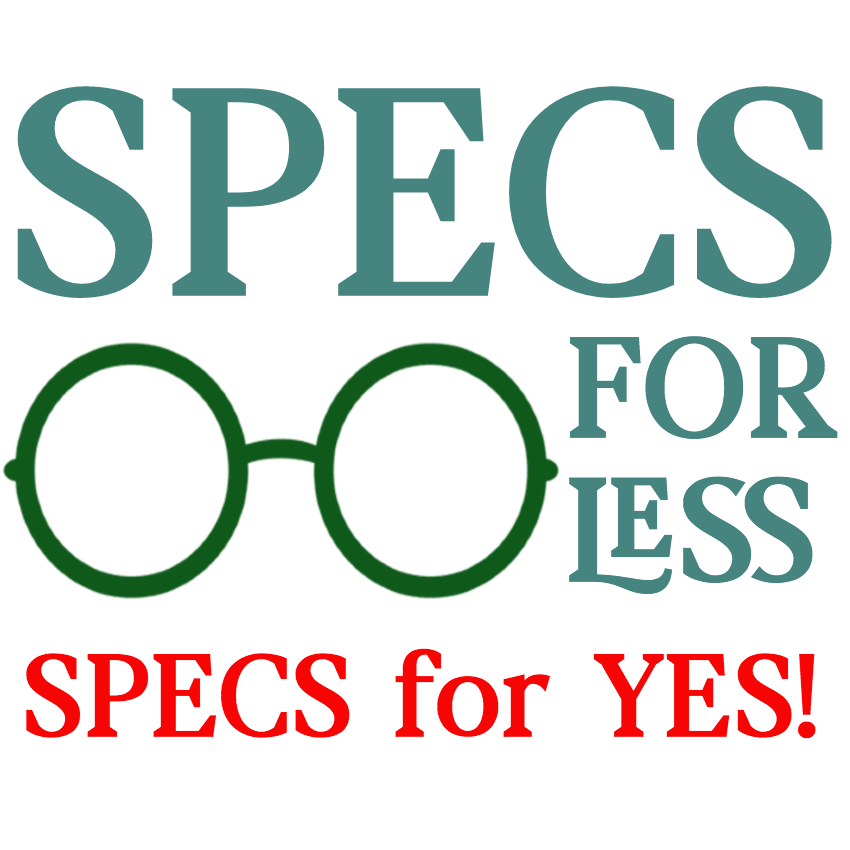 Media Sponsor

At Lyric Music Theater, we strive to be community theater for the entire community. Hatred and bias against any group, ethnicity, or gender have NEVER had any place in our Theater, and that includes oppression, violence, and all acts of racism and/or prejudice.
First and foremost, we value and respect our differences, whether racial; cultural; gender identity; sexual orientation; socioeconomic; religious; physical or mental ability; or country of origin. We affirm our commitment to creating a place where everyone, from all walks of life, feels empowered and welcomed.
It is our responsibility as individuals, and as an institution, to make Lyric Music Theater a welcoming place for EVERYONE. We stand with our Community. That is our moral obligation, and we will stay ever vigilant in upholding these commitments.