Important COVID information for our patrons: To ensure we are offering the safest environment possible for our patrons, actors, and volunteers, Lyric Music Theater is requiring audience members to have proof of vaccination or a negative (within 48 hours) Covid-19 test to attend a performance for all shows at our theater. Proof of vaccination can be a physical vaccine card or a photo of your card and must be accompanied by a photo ID. Children under 12 are exempt from this policy. In addition, all audience members must wear masks at all times inside the theater.
A Christmas Survival Guide opens December 3rd!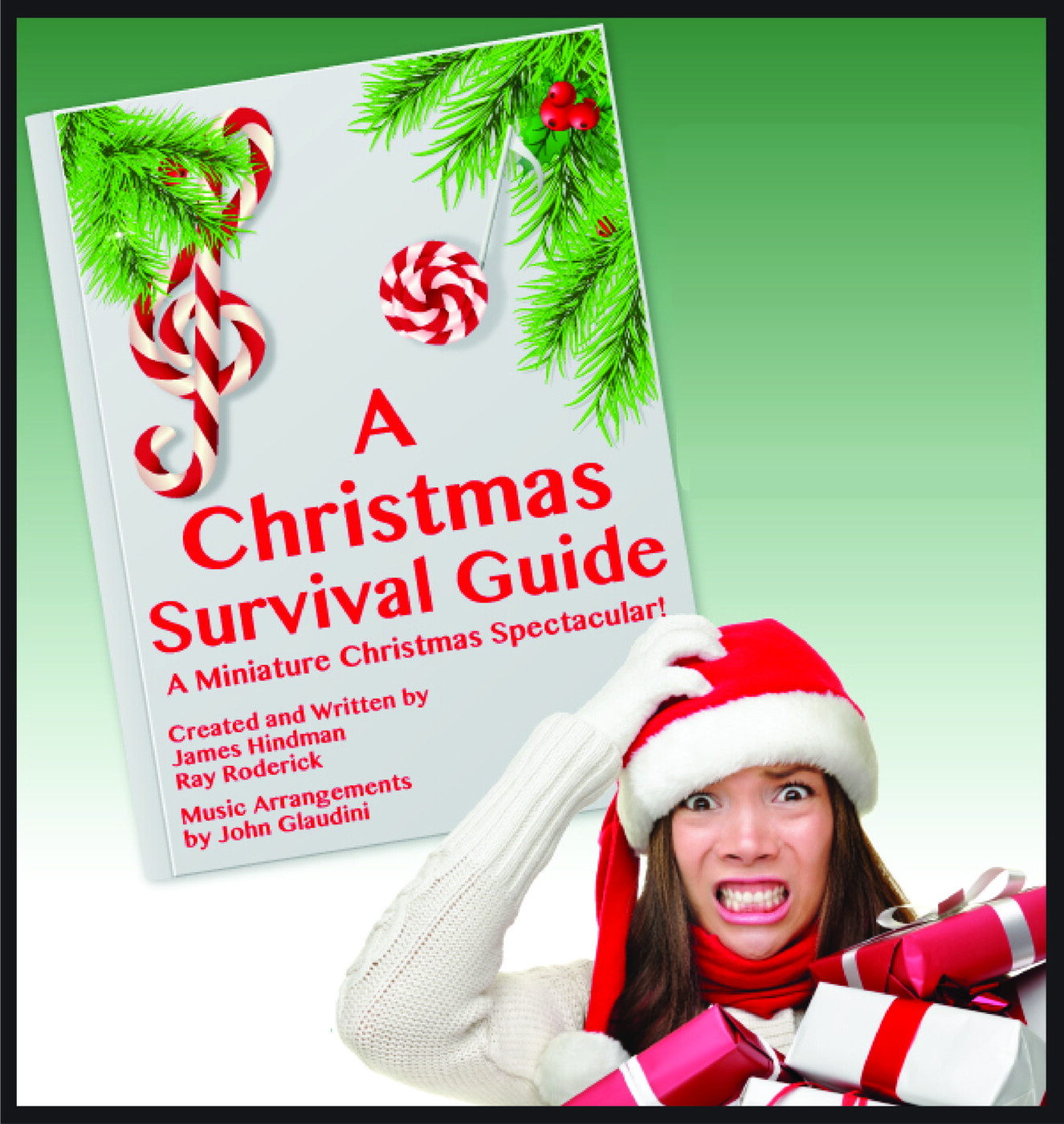 Directed by Adam Gary Normand
December 3-12, 2021
You will love this intimate musical revue that takes a wry and knowing look at a stressful season. Armed with a copy of the book A Christmas Survival Guide and an optimistic attitude, the characters charge into an urban holiday landscape searching for the true essence of Christmas. In songs and vignettes, they learn to cope with the season in ways that are both hilarious and heartwarming.
December 3 – 12
---
The 2021-2022 Lyric Music Theater Season!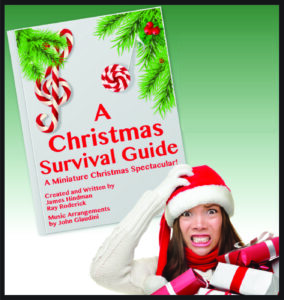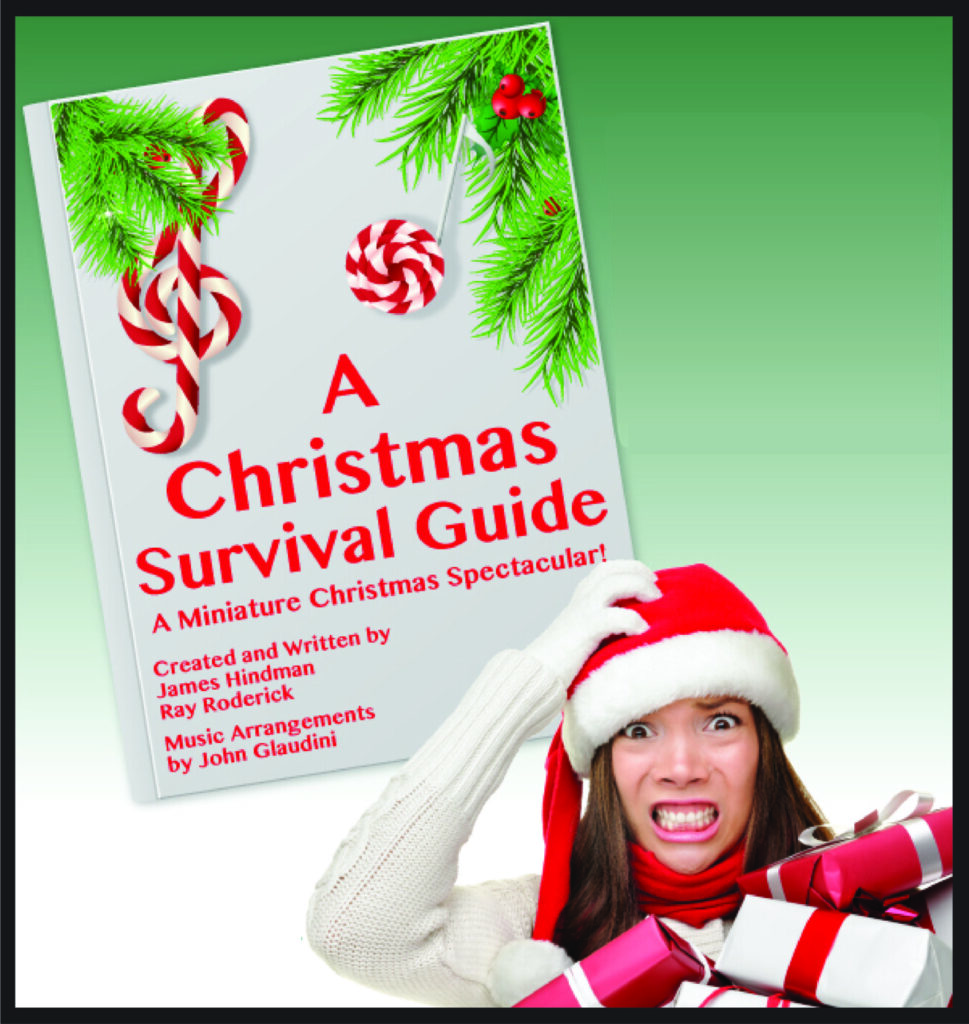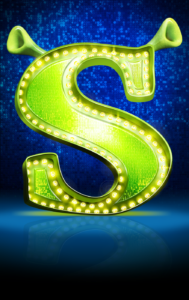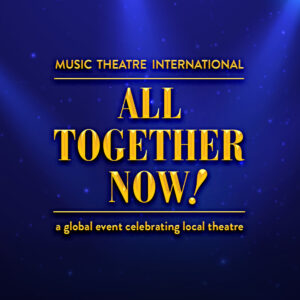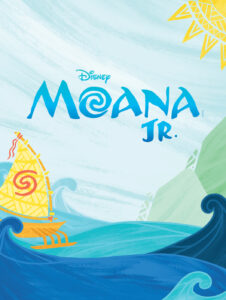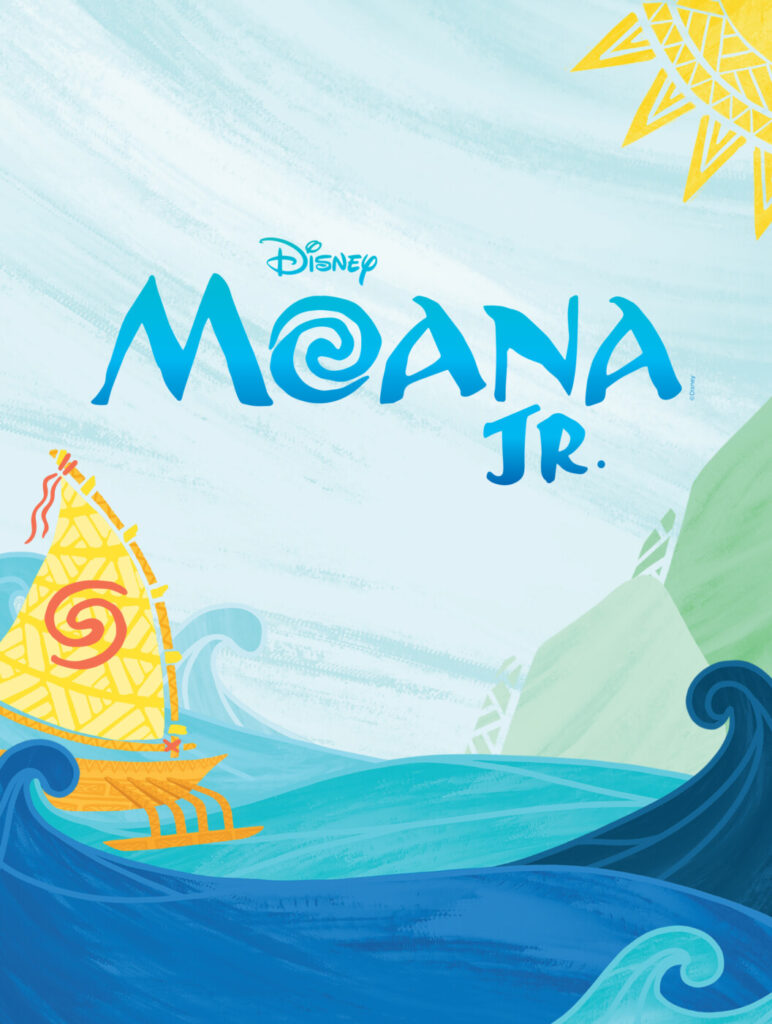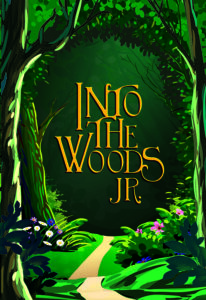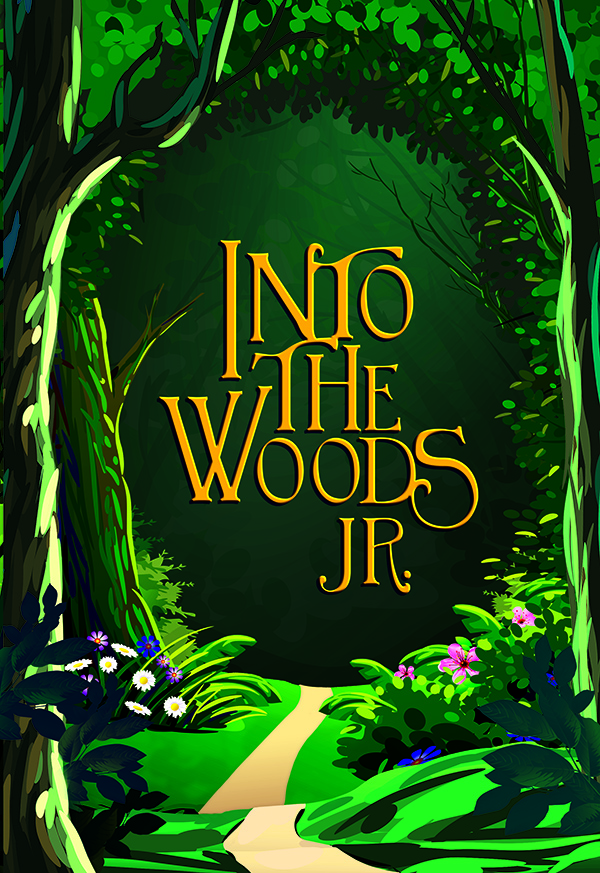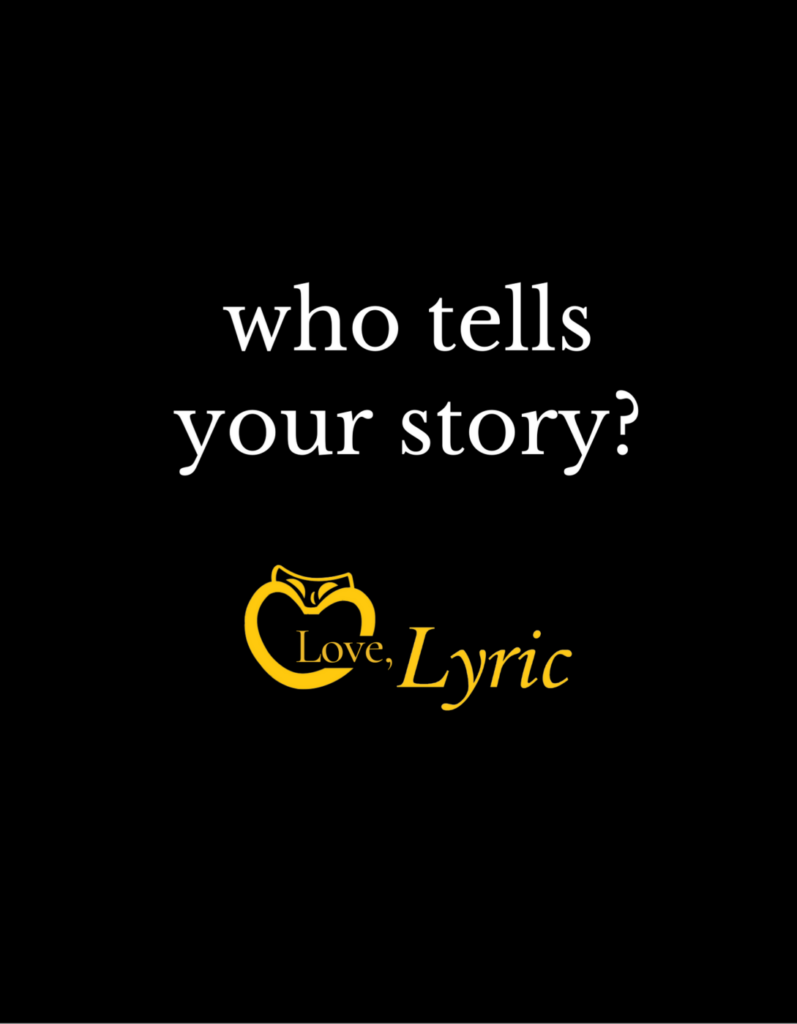 Love, Lyric
Show your love for Lyric with a gift to our 2021 Love, Lyric campaign. For every $25 you donate, we'll send you a special-edition "Love, Lyric" T-shirt as a thank-you! You'll find more info on this special offer when you click the DONATE button. Wear your Love, Lyric T-shirt to remind everyone how much we at Lyric love and miss you, and how much you love Lyric Music Theater. We'll all be together again soon!
Please consider joining these sponsors in supporting
Lyric Music Theater.
At Lyric Music Theater, we strive to be community theater for the entire community. Hatred and bias against any group, ethnicity, or gender have NEVER had any place in our Theater, and that includes oppression, violence, and all acts of racism and/or prejudice.
First and foremost, we value and respect our differences, whether racial; cultural; gender identity; sexual orientation; socioeconomic; religious; physical or mental ability; or country of origin. We affirm our commitment to creating a place where everyone, from all walks of life, feels empowered and welcomed.
It is our responsibility as individuals, and as an institution, to make Lyric Music Theater a welcoming place for EVERYONE. We stand with our Community. That is our moral obligation, and we will stay ever vigilant in upholding these commitments.