Sister Robert Anne's Cabaret Class
Something big is coming to Lyric's stage on September 17! Everyone's favorite singing nun, the irrepressible Sister Robert Anne of Nunsense fame, is taking to our stage with her very own show! (And, yes, she has Reverend Mother's blessing!) Join us as she shares her tips for putting together a cabaret show and weaves stories and her best songs from 7 Nunsense shows together for a laugh-out-loud evening of music and mirth (and there might even be a special guest puppet appearance from Sister Mary Annette!) Who knows? You may even be invited to be a part of the action! You won't want to miss this one Nun-sense event!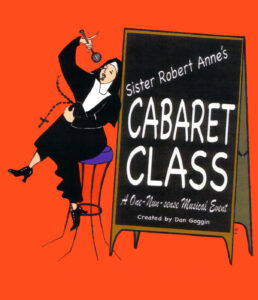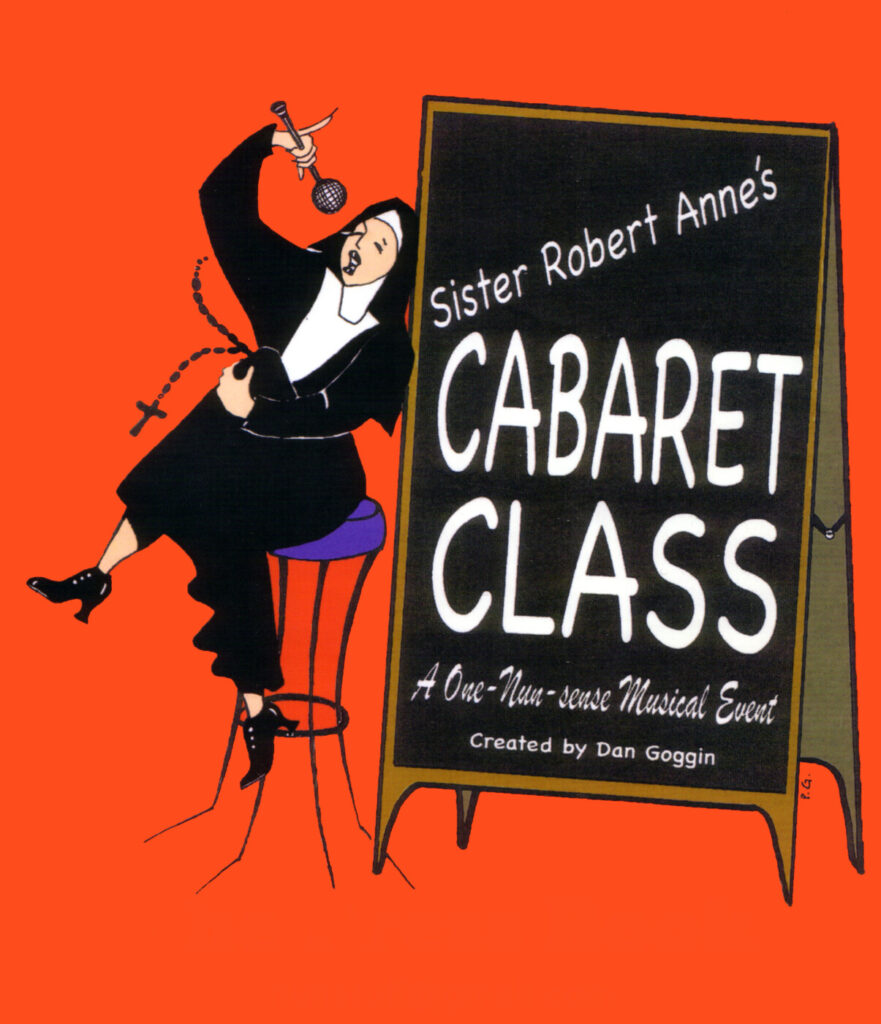 Sister Robert Anne's Cabaret Class will run September 17-26. Audition information is available on our Audition page.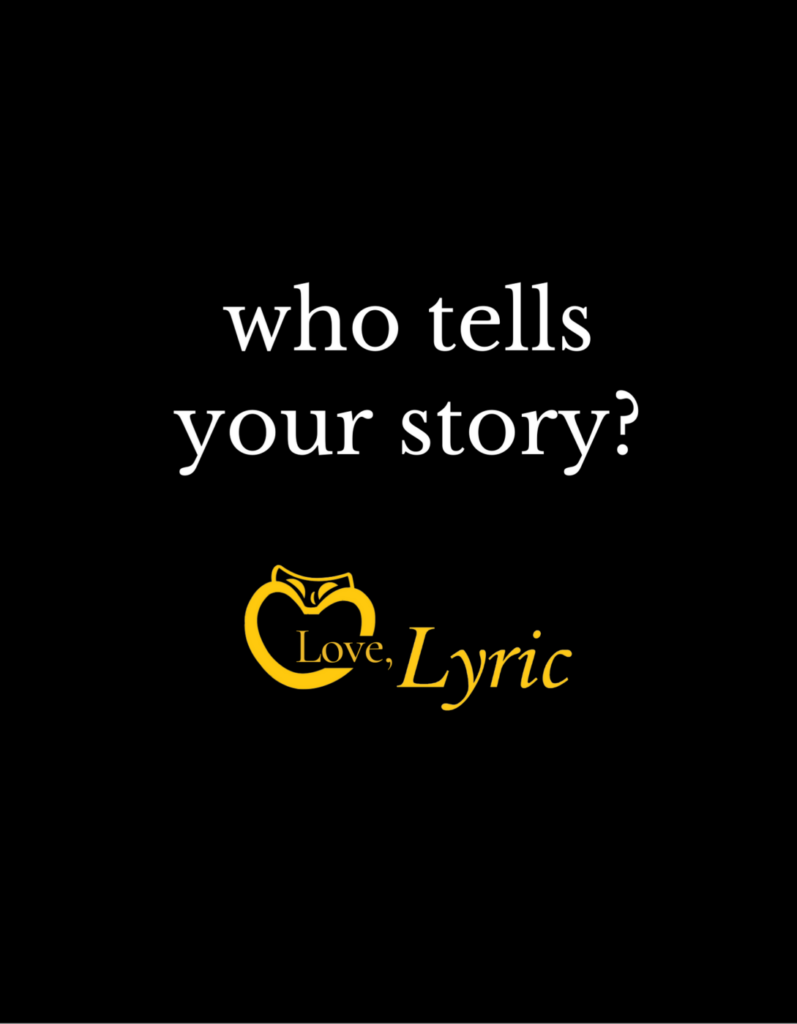 Love, Lyric
Show your love for Lyric with a gift to our 2021 Love, Lyric campaign. For every $25 you donate, we'll send you a special-edition "Love, Lyric" T-shirt as a thank-you! You'll find more info on this special offer when you click the DONATE button. Wear your Love, Lyric T-shirt to remind everyone how much we at Lyric love and miss you, and how much you love Lyric Music Theater. We'll all be together again soon!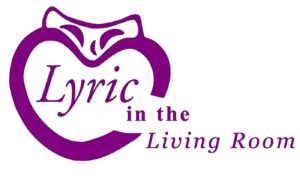 Lyric Music Theater has been dark since February 16, 2020. We miss performing for you! It's hard to say when we will be able to sing on our stage again. Like you, we have found that our living rooms are where we go for entertainment! We have kicked off a new series, LYRIC IN THE LIVING ROOM, songs presented from OUR living rooms to YOURS.
Performances can be found on our Facebook page and by subscribing to our YouTube channel.
We would like to thank our sponsors Coffee By Design, Bath Savings Institution, Saco and Biddeford Savings, Barnard Financial, The Law Offices of Bruce Merrill, and The Marc Gup Real Estate Group at Keller Williams Realty for their continued financial support during these difficult times.
COVID-19 Response
June 2020

An Update from Your Friends at Lyric Music Theater

Dear Patrons and Volunteers,

During these trying times, The Board of Directors at Lyric Music Theater has been following developments in the Covid-19 Pandemic very closely. At the center of all of our discussion is the safety of our patrons and our volunteers. To that end, we have made the difficult decision to cancel all programming for the rest of 2020. Nothing is more important than the well-being of our Lyric Music Theater family. Be assured, this is just a brief intermission. We look forward to bringing you the high-quality community theater to which you have become accustomed in the future when we believe we can do so safely (hopefully in January, 2021). After all, the show must go on!

Please follow us on Facebook for the latest Lyric news. And stay well. We cannot wait to show you to your seats in the future.

Warm regards,
Lyric Music Theater Board of Directors
Please consider joining these sponsors in supporting
Lyric Music Theater.
At Lyric Music Theater, we strive to be community theater for the entire community. Hatred and bias against any group, ethnicity, or gender have NEVER had any place in our Theater, and that includes oppression, violence, and all acts of racism and/or prejudice.
First and foremost, we value and respect our differences, whether racial; cultural; gender identity; sexual orientation; socioeconomic; religious; physical or mental ability; or country of origin. We affirm our commitment to creating a place where everyone, from all walks of life, feels empowered and welcomed.
It is our responsibility as individuals, and as an institution, to make Lyric Music Theater a welcoming place for EVERYONE. We stand with our Community. That is our moral obligation, and we will stay ever vigilant in upholding these commitments.