---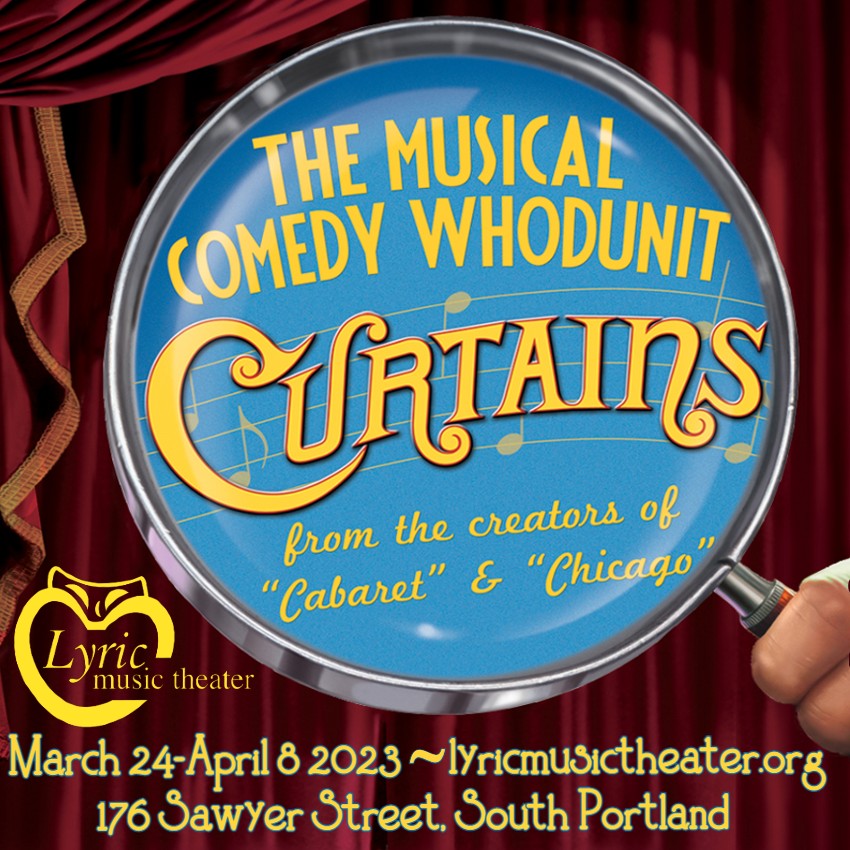 Curtains
Director: Don Smith
It's the brassy, bright, and promising year of 1959. Boston's Colonial Theater is host to the opening night performance of a new musical. When the leading lady mysteriously dies on stage the entire cast and crew are suspects. Enter a local detective, who just happens to be a musical theater fan and the backstage mayhem commences! Curtains was the last collaboration of John Kander and Frank Ebb, the composers of such hits as Chicago and Cabaret.

Mar 24 – Apr 8, 2023
---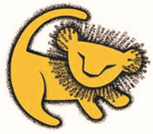 The Lion King Experience JR
Announcing our Summer Children's Workshop!
A two-week workshop for young people
Directed by Jamie Swenson
Choreographed by Heather Stevens
Rehearsals: July 17-28
Performances:
Friday July 28 – 7:00
Saturday July 29 – 11:00 and 4:00
Auditions Announced for the final show of the
2022-2023 season!
Roger & Hammerstein's
Cinderella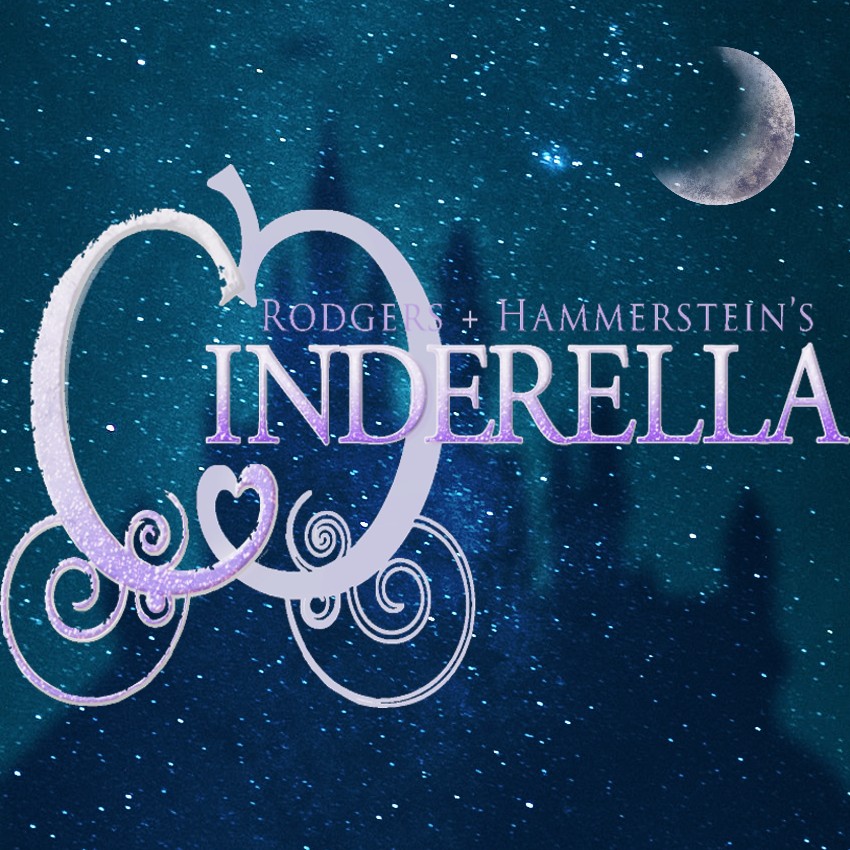 ---
Important COVID information for our patrons:
Lyric Music Theater is following State of Maine CDC guidance regarding COVID safety protocols. Currently, Cumberland County is in the low (green) zone and masking is optional.
For more information on Maine's current COVID guidance, including Cumberland County's status, please refer to the State of Maine's COVID Response webpage.
---
Announcing the 2022-2023 Lyric Music Theater Season!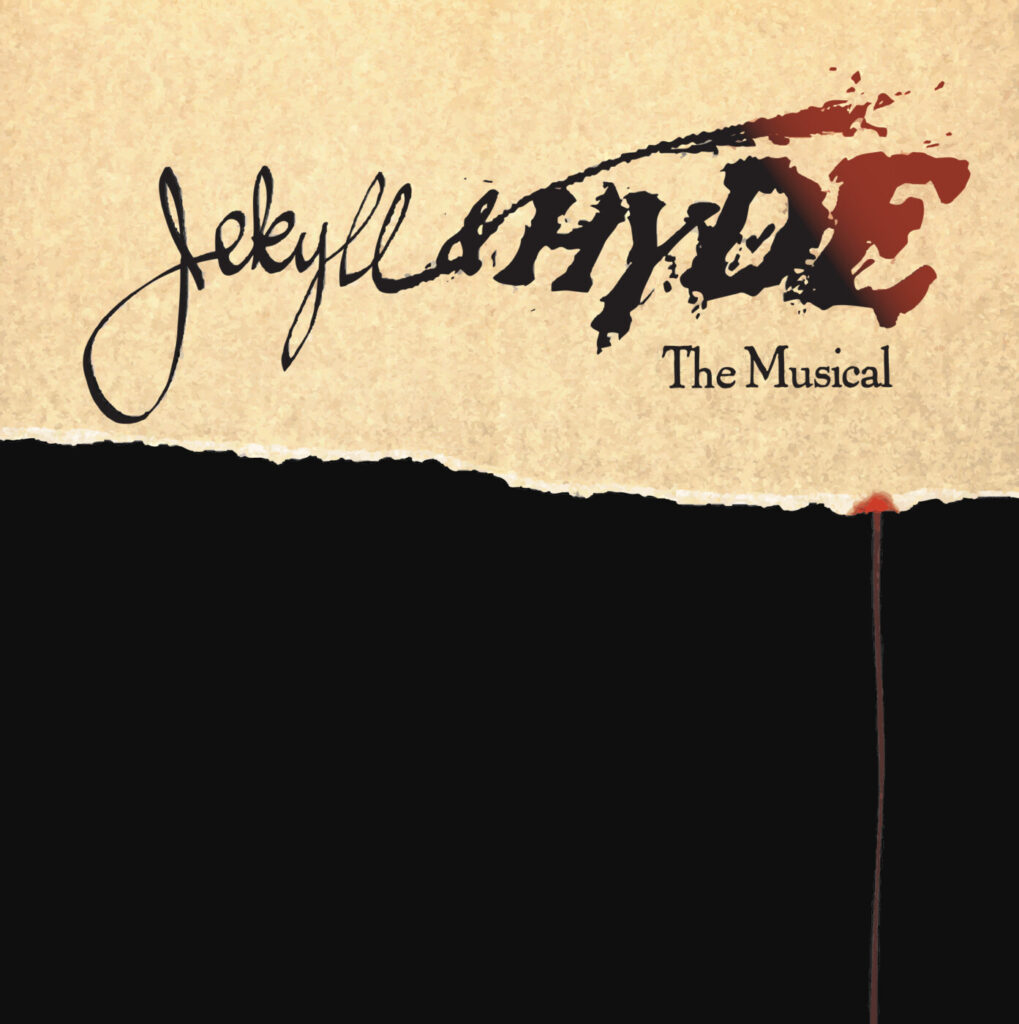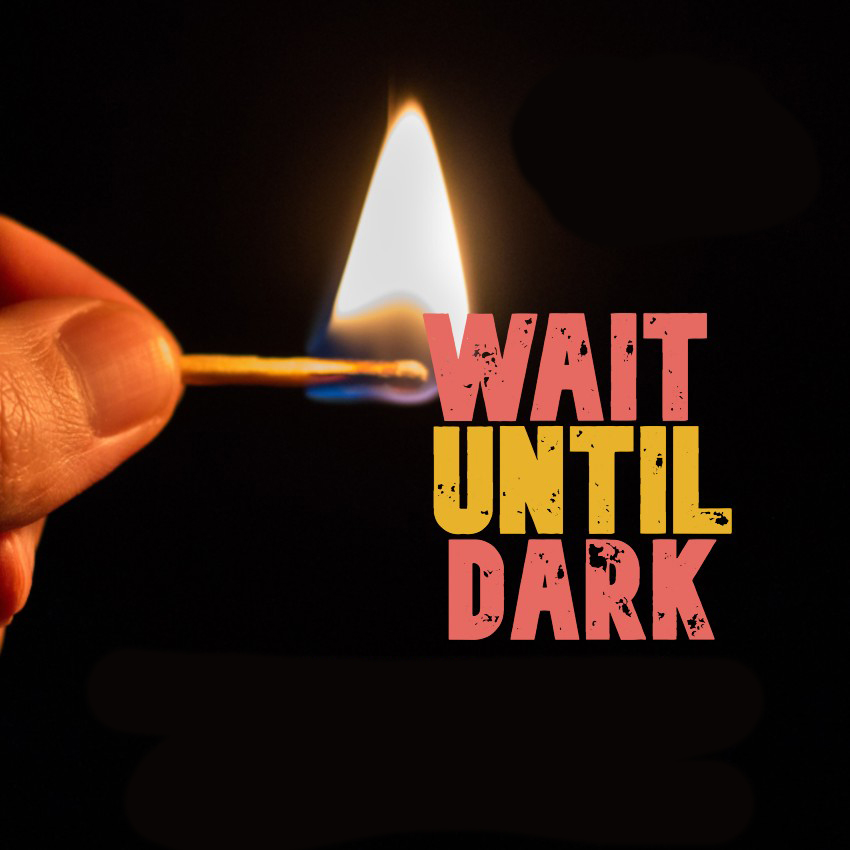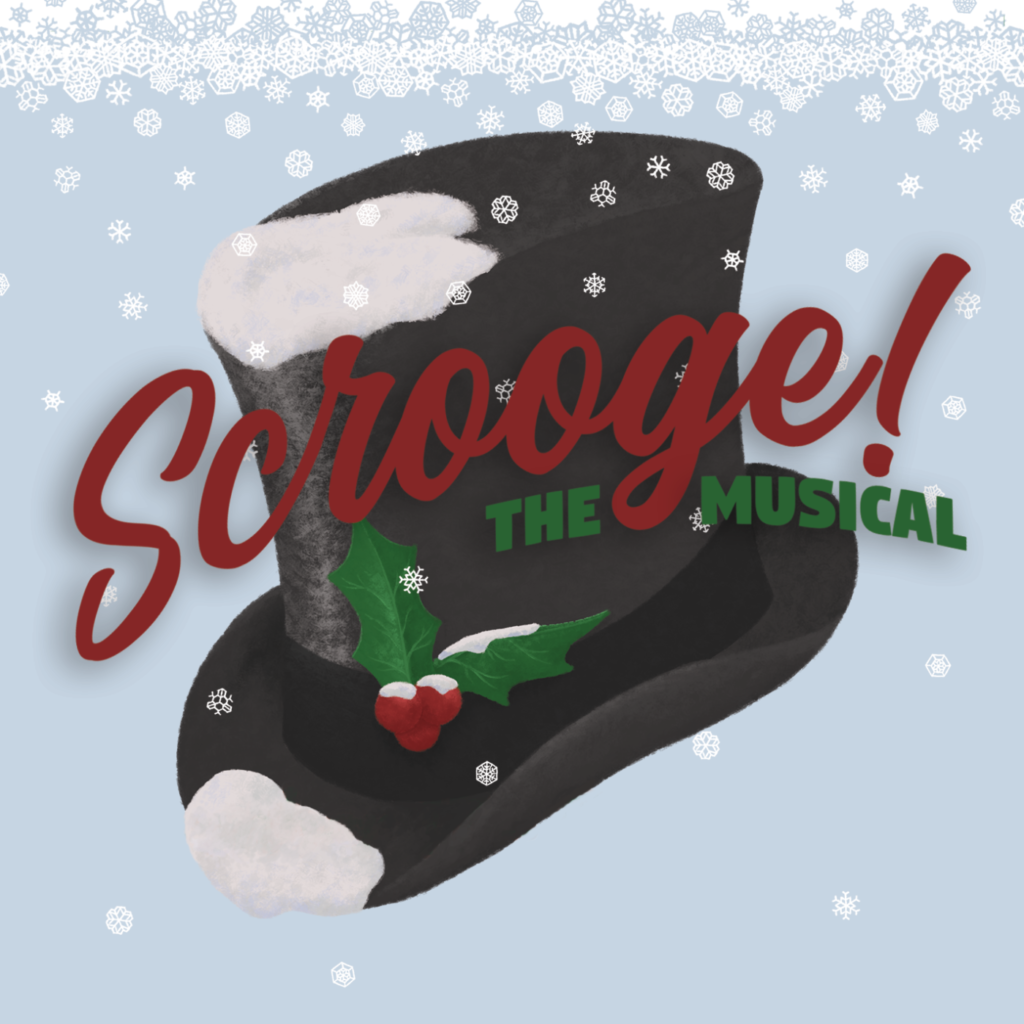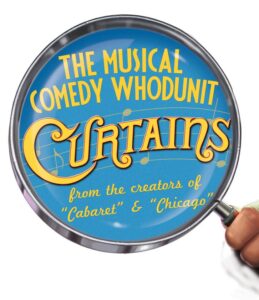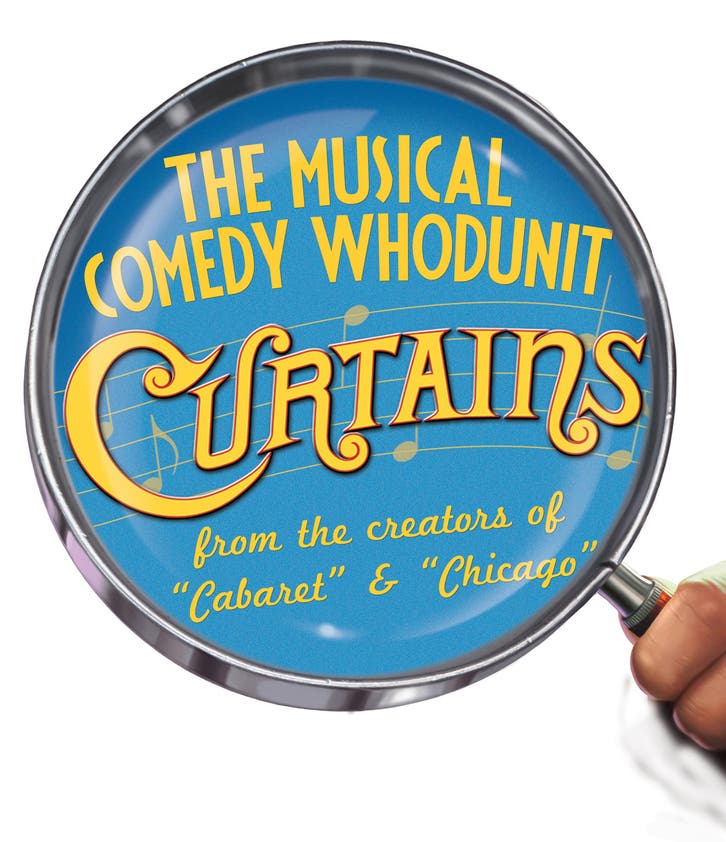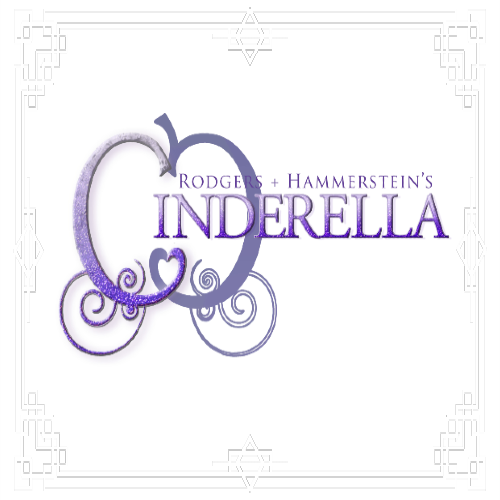 Special Event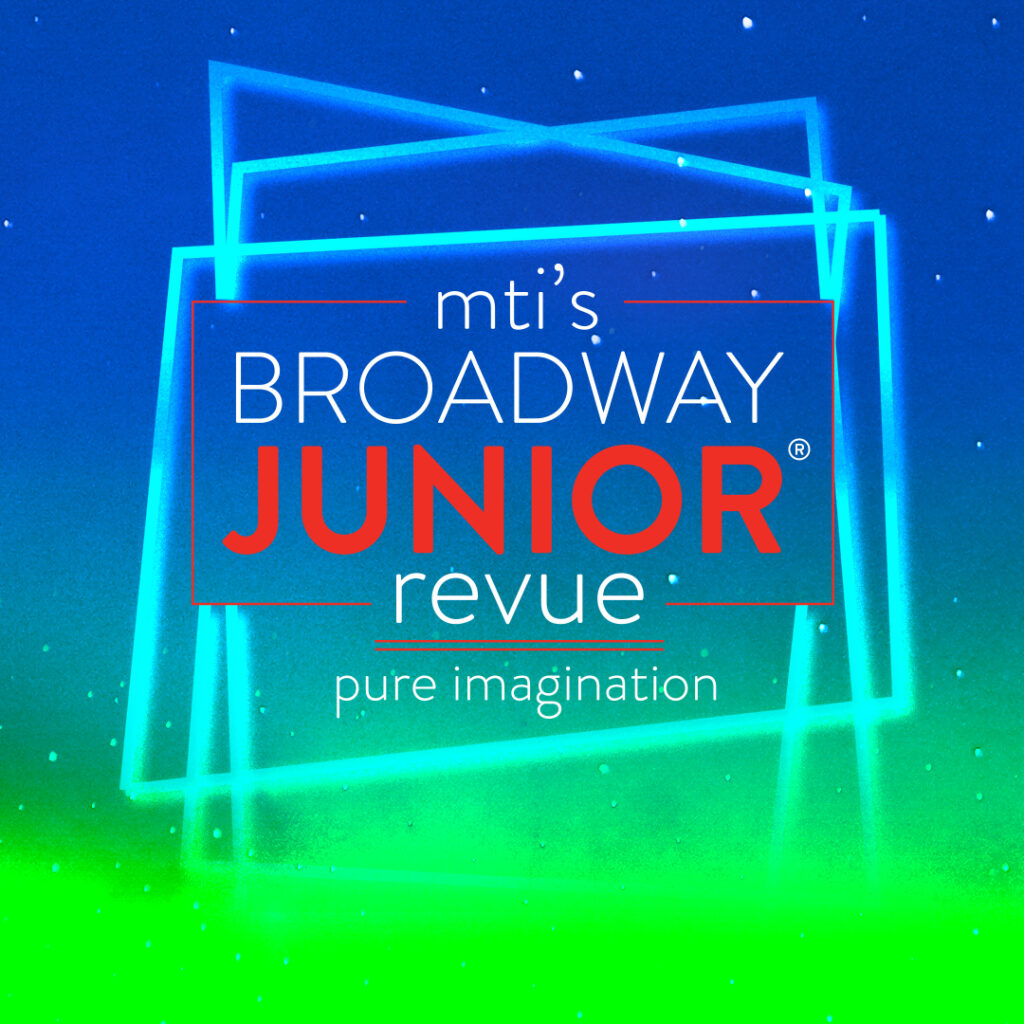 A Children's Workshop Production
Directed by Jamie Lupien Swenson
April 14 & 15, 2023
Thank you to our generous sponsors who support the arts!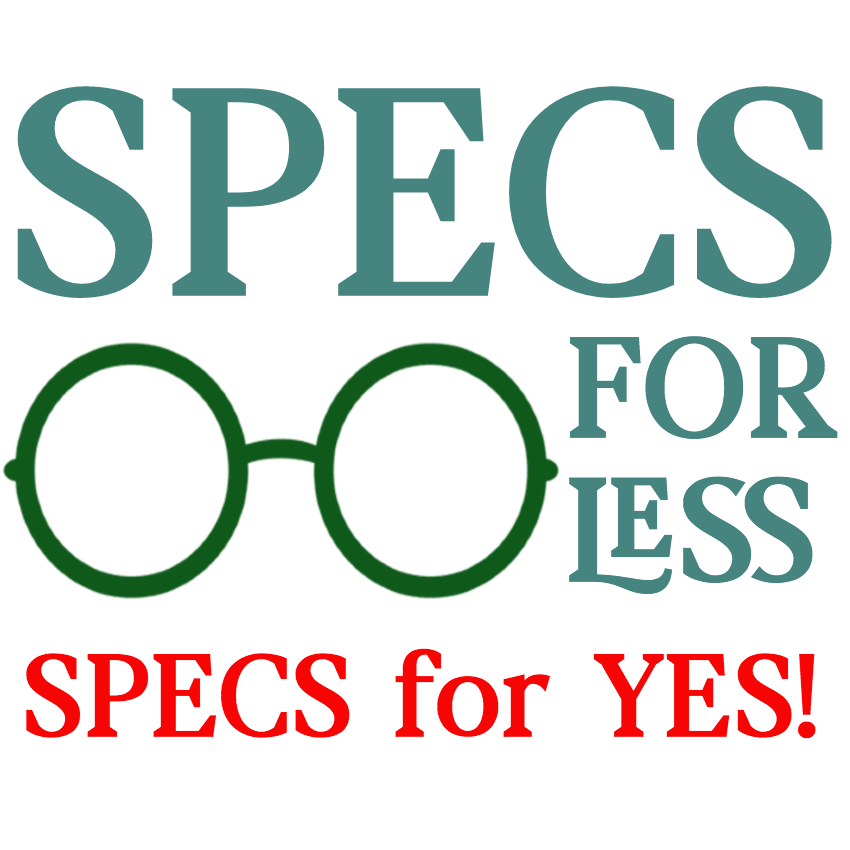 Media Sponsor

At Lyric Music Theater, we strive to be community theater for the entire community. Hatred and bias against any group, ethnicity, or gender have NEVER had any place in our Theater, and that includes oppression, violence, and all acts of racism and/or prejudice.
First and foremost, we value and respect our differences, whether racial; cultural; gender identity; sexual orientation; socioeconomic; religious; physical or mental ability; or country of origin. We affirm our commitment to creating a place where everyone, from all walks of life, feels empowered and welcomed.
It is our responsibility as individuals, and as an institution, to make Lyric Music Theater a welcoming place for EVERYONE. We stand with our Community. That is our moral obligation, and we will stay ever vigilant in upholding these commitments.