Lyric Music Theater is excited to announce auditions for our second show of the season,
A Christmas Survival Guide.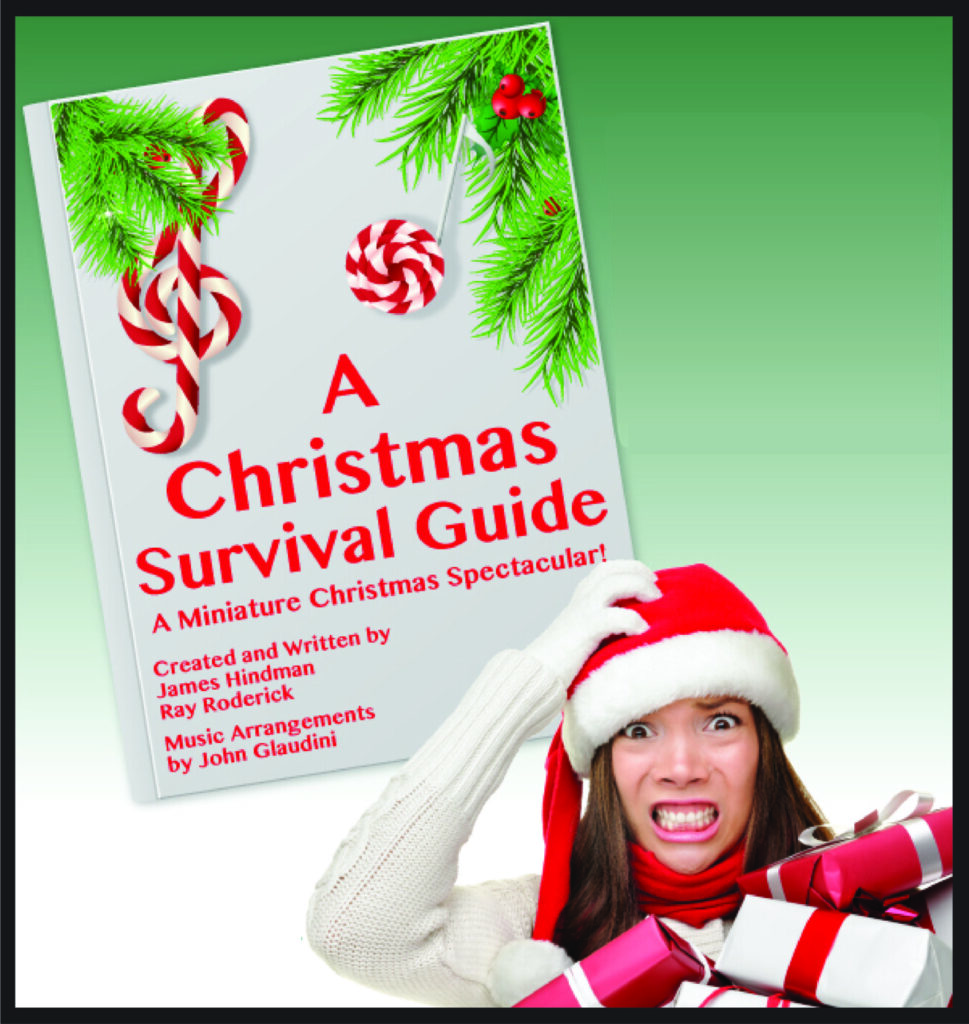 Conceived and written by James Hindman and Ray Roderick
Musical Arrangements by John Glaudin
Directed By Adam Gary Normand
Musical Direction by David Sheehy
You will love this intimate musical revue that takes a wry and knowing look at a stressful season. Armed with a copy of the book A Christmas Survival Guide and an optimistic attitude, the characters charge into an urban holiday landscape searching for the true essence of Christmas. In songs and vignettes, they learn to cope with the season in ways that are both hilarious and heartwarming.
Casting 5-10 performers

Auditions: September 20th and 22nd from 6-9pm. There will not be callbacks.
Actors are asked to bring approximately 32 measures of a contemporary musical theater song, upbeat or ballad, that shows off their voice and range. Also be prepared to do a range check. There will be an accompanist at auditions. There is the possibility that one role could be non-singing. If an actor is interested in this role, they should be ready to do a cold read.
"A Christmas Survival Guide" runs December 2-12, 2021. The addition of a third weekend is possible, so actors should be available December 16-18 as well.
All people auditioning will be required to provide proof of Covid19 Vaccination.
For more information, contact the director at adamhype@yahoo.com.
Lyric Music Theater is committed to diversity on and off stage and encourages members of underrepresented groups to audition/volunteer.